Dr. Jodi Lemeshev
Dr. Lemeshev has been at BestNest Pediatrics for over one year now. She initially provided coverage while Dr. Knapp and Dr. Harn were on maternity leave. It was a perfect fit for both her and the clinic and she has remained on part time, covering for mostly same day sick visits. Prior to filling in at BestNest Pediatrics, she worked the last ten years in the private practice setting in the cities of McKinney and Mesquite and doing fill in work in Plano and Richardson.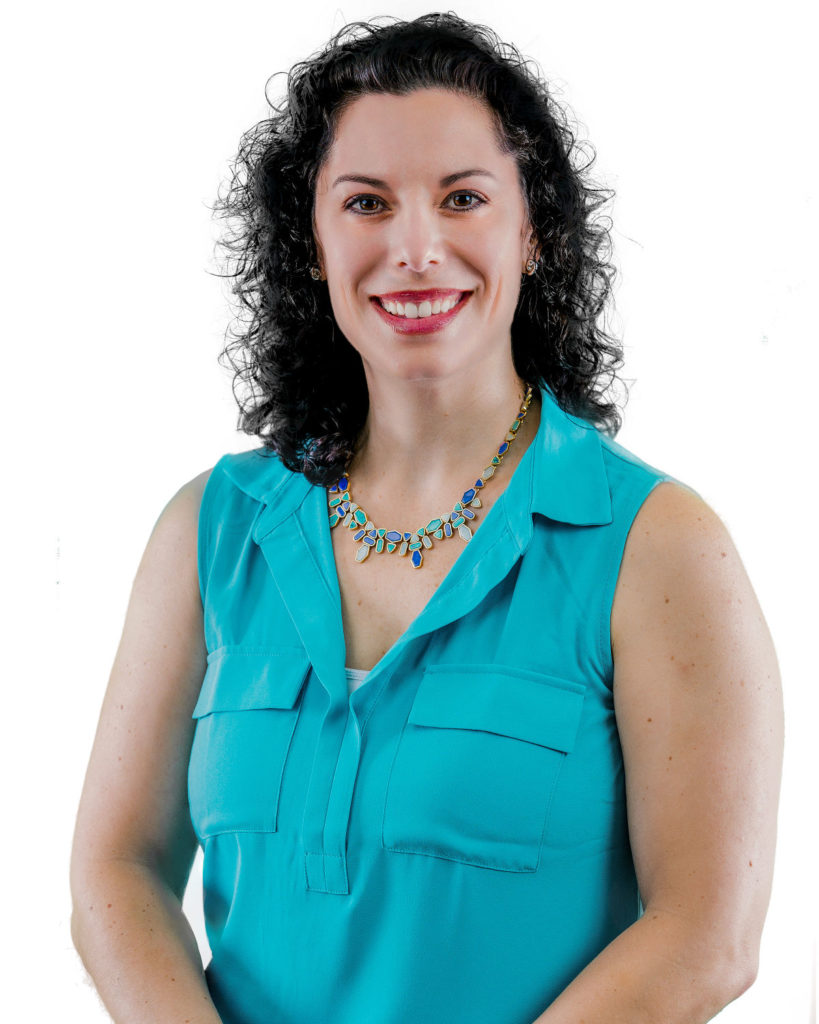 Dr. Lemeshev has extensive general pediatric experience in treating infants up to adolescents.
Education
University of Texas Health Science Center San Antonio-Residency
University of Texas Health Science Center San Antonio-MD
University of California at Davis- BS
Affiliations
Board Certified American Board of Pediatrics and elected Fellow of the American Academy of Pediatrics
Personal
Married to Dr. Yan Lemeshev
Mother to 2 girls and 1 boy
Being a wife and mother to 3 children has made her a better pediatrician.  She feels her personal life experiences help her relate to patients and their families on a much higher level.
BestNest Pediatrics on Facebook