Dr. Mee Yung Knapp
Dr. Knapp has been with BestNest Pediatrics several years after having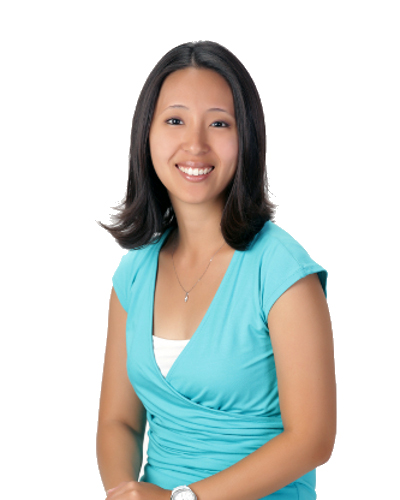 completed the intense and highly respected residency program at Children's Medical Center of Dallas. After helping many patients at a Dallas clinic, she is excited to help her Frisco patients grow healthy and mature.
Education
Children's Medical Center of Dallas – Residency
Texas A&M College of Medicine – MD
Texas Tech University – BS
 Affiliations
On Staff at Centennial Medical Center of Frisco and Baylor Frisco
Board Certified American Board of Pediatrics and member of the American Academy of Pediatrics
Personal
Dr. Knapp has been married for more than 10 years to her high school sweetheart, James. They are looking forward to building a life and family in the Frisco community with their dog, Bailey.
BestNest Pediatrics on Facebook