Dr. Stacy Terry
During my career, I have worked for a non-profit pediatric care center, a private practice, and have taught pediatrics to family medicine residents. I have been on staff at 16 hospitals exchanging knowledge and learning from many professionals along the way.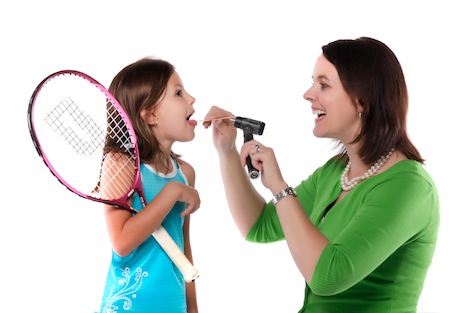 Prior to establishing BestNest Pediatrics, I worked 10 years taking care of children who were ill enough to require hospitalization. From short stays to complex medical mysteries, this challenging work has strengthened my skills.
Education
Children's Medical Center of Dallas – Residency
University of Kansas School of Medicine – MD
Southern Methodist University – BA
Affiliations
On Staff at Baylor Frisco and Centennial Medical Center of Frisco
Board Certified American Board of Pediatrics and elected Fellow of the American Academy of Pediatrics
Personal
Mother of 3 precious girls
My girls have made me a better and more patient doctor as I realize that every child has a unique soul and how difficult it can be to actually apply all the advice given in those top selling parenting books. I am married to Samuel who is an awesome father and very involved in our daughters lives.
BestNest Pediatrics on Facebook